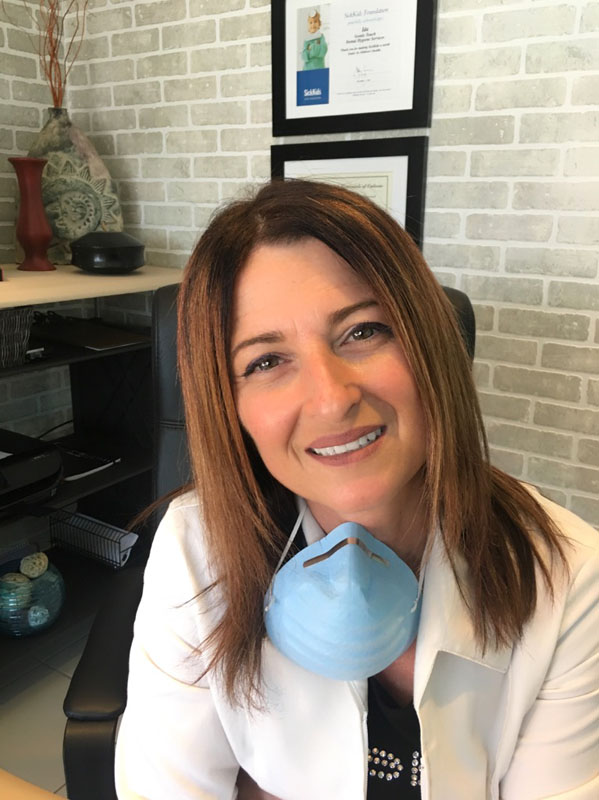 Fluoride Treatment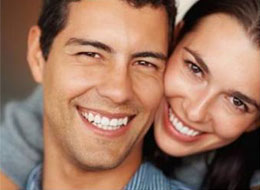 We provide fluoride to those clients who may benefit from this treatment including
Clients with dry mouth caused by certain diseases.
Clients who are taking certain medications such as allergy medications, antihistamines, anti-anxiety drugs, blood pressure medications, and those clients who have received head and neck radiation treatment. These conditions make an individual more prone to tooth decay because of the lack of saliva present in the mouth.
Clients who have a history of frequent cavities. If you have at least one cavity every year, you may benefit from additional fluoride.
Clients who have had crown and bridge work or for those who are having orthodontic (braces) treatment
Clients who have or have had a history of gum disease. This can expose more of your tooth and tooth roots to bacteria which can increase your chance of tooth decay.
We, at Gentle Touch take careful consideration in selecting which clients are candidates for topical fluoride treatment.
To learn more about the benefits of Fluoride, visit the link below:
http://www.cdha.ca/content/oralcare_centre/facts_fluoride.asp